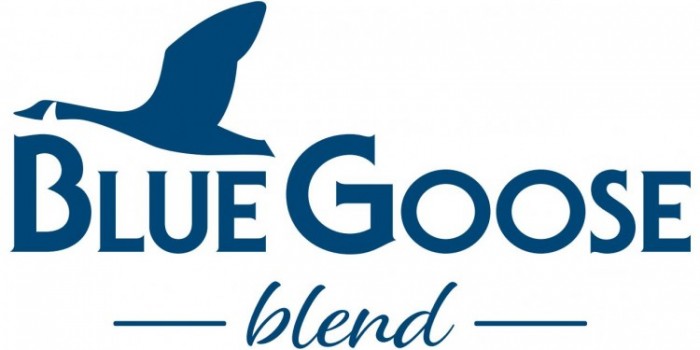 The Blue Goose Coffee Story
Blue Goose Coffee officially took flight in December of 2006, but its journey started long before then.
The idea of putting a coffee house inside a bank was uncharted territory for banking, but after a visit with his son to the Coffee Museum in Leipzig, Germany, Bank President Frederick F. Schwertfeger incorporated the idea into his dream for Horicon Bank.
Schwertfeger eventually got the whole family involved. Ruth Schwertfeger, Fred's wife, and his daughter Alex helped create the Blue Goose brand. And the dream Schwertfeger hatched began to grow.
Horicon Bank created the Blue Goose Coffee House inside their eastside Fond du Lac offices offering their own blend of coffee and a comfortable atmosphere that allowed for a space for customers to relax and even work. The Blue Goose Coffee House resided in the bank's Fond du Lac office until 2019 when the bank decided to reimagine the space into a large community room.
Truly focused on the local business and community, the Blue Goose Coffee is roasted by Nunatak Coffee Roasters right in Beaver Dam, Wisconsin. In fact, Nunatak Coffee Roasters created the Blue Goose Blend exclusively for Horicon Bank.
Stop in any Horicon Bank location and try a cup of Blue Goose Coffee today!