Welcome to the Blue Goose Shop!
Browse your Horicon Bank favorites, including our very own Blue Goose Coffee! See something you can't live without? Give Natalie a call at 920.643.7679 to place an order. Horicon Bank customers receive a 10% discount on all items!
I love Blue Goose Coffee! Do you have any other Nunatak Coffee Blends?
We can help you special order your favorite Nunatak Coffee and deliver it to your closest Horicon Bank location.
What if I'd like to see the item before purchasing?
All merchandise is housed in our Fond du Lac Eastside office at 854 East Johnson Street. Just stop in and check it out!
Where can I pick up my purchase?
Your order can be picked up at your nearest Horicon Bank location.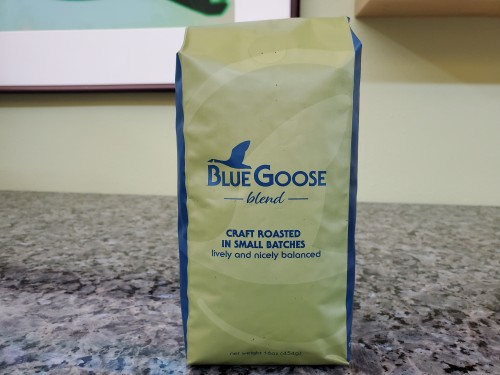 Blue Goose Blend Coffee
1lb bags
Available in regular or decaf
Price: $13.35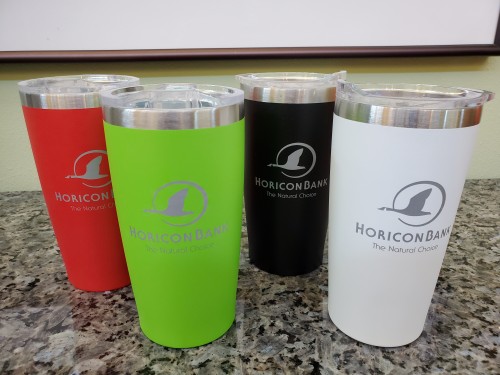 Stainless Steel Travel Mug
20 ounces
Available in red, lime green, black and white
Price: $15.95 + tax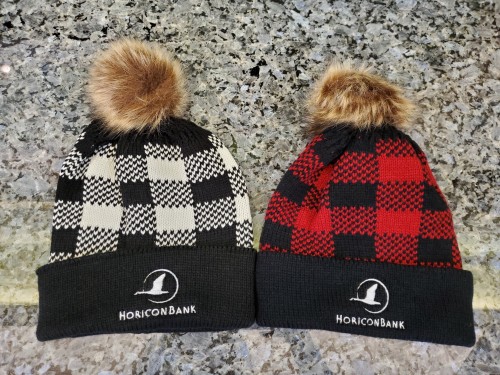 Winter Beanie Hat
Available in white and black, red and black
Fur pom at the top is removable to leave room for a ponytail and/or easy washing
Price: $17.00 + tax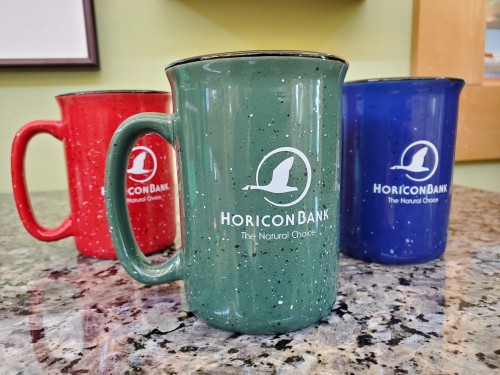 Campfire Ceramic Mug
14 ounces
Available in red, green/teal and royal blue
Price: $7.99 + tax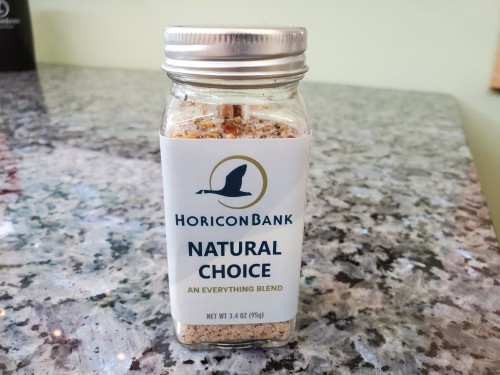 An Everything Blend
3.4 ounces
Gluten free
Ingredients: salt, onion, garlic, black pepper, mustard, red pepper and fennel
Price: $5.56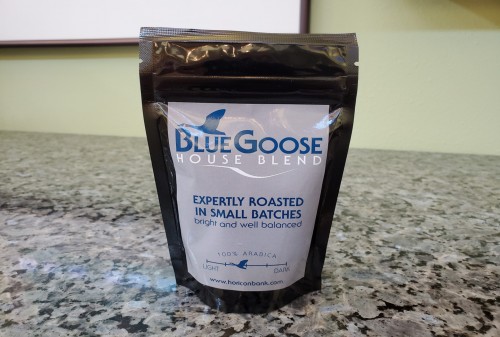 2oz Blue Goose - Ground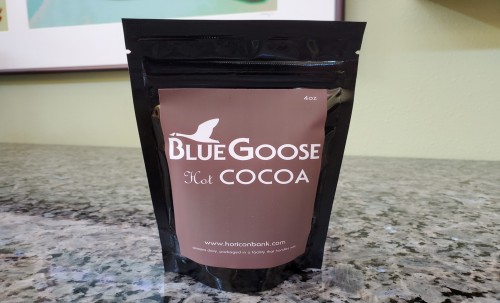 4oz Hot Cocoa