The Virtual Choice

For Your Banking Needs

My Virtual Teller is an Interactive Teller Machine that offers the personalized banking experience you've come to expect - with added convenience!
What is My Virtual Teller?
My Virtual Teller uses touch screen and video technology to offer a virtual version of the in-person banking experience. My Virtual Teller allow you to virtually speak with a local banker while enjoying more transaction capability than an ATM. It's like video chatting with your teller!
Why use My Virtual Teller?
No deposit slip required.
Extended hours

Monday-Friday 7:00am-6:00pm
Saturday 7:00am-2:00pm

All Virtual Tellers can be used as ATMs during non-business hours. Horicon Bank customers can make deposits to their accounts during non-business hours.
Drive up convenience.
Personal assistance from a real, live teller.
Access nearly all in-bank teller services - on your schedule.
Where can you find My Virtual Teller?
Horicon at 606 Washington Street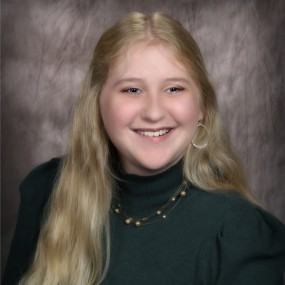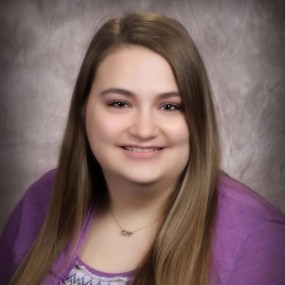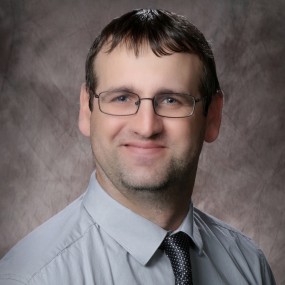 Deposit Checks
No deposit slip? No problem! Just show a valid ID and we'll help with the rest.
Cash A Check
Our ITMs can give you big bills, small bills and even coins.
Transfer Funds
Move money between your accounts. Just tell us how much and where you want it to go!
Get Cash
Use our ITM like an ATM if you need to withdraw cash.
Pay Loans
Make loan payments by cash, check or transfer from another Horicon Bank account.
Account Inquiry
More than just a balance inquiry, our tellers are ready to help with all your account questions.