Rise above average banking
We're here to help you accomplish more. When you're ready to reach new heights, you need a bank that cares about your financial success.
Explore Business Banking +
Explore Personal Banking +
Choose your location to schedule a meeting with a banker at your nearest branch.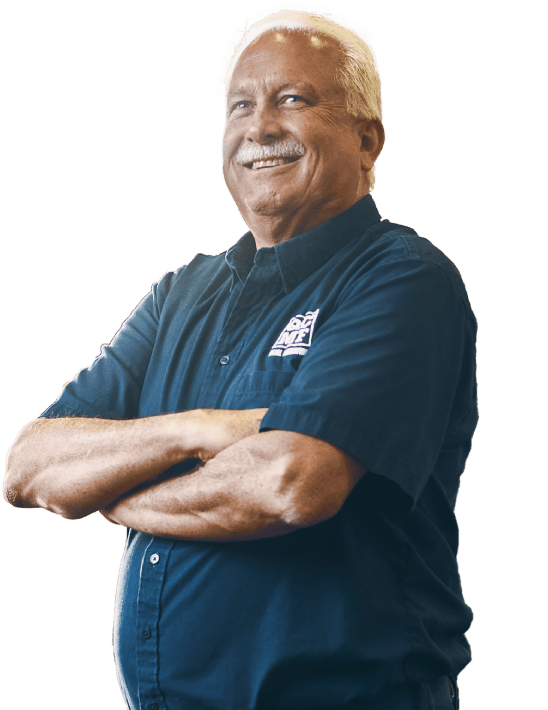 Buck Eckholm
Owner of QCMF
Buck Eckholm, owner of Quality Custom Metal Fabrication, knows that quality stands the test of time. That's why he chose Horicon Bank to help his business.
Read his story

We help elevate businesses like yours
See How