We live in an increasingly mobile world. And as great as it is to be connected to friends across the world, to FaceTime with family in another state or have your groceries delivered just by clicking a button, that smartphone, tablet or laptop can be the door that opens your world to cybercrime.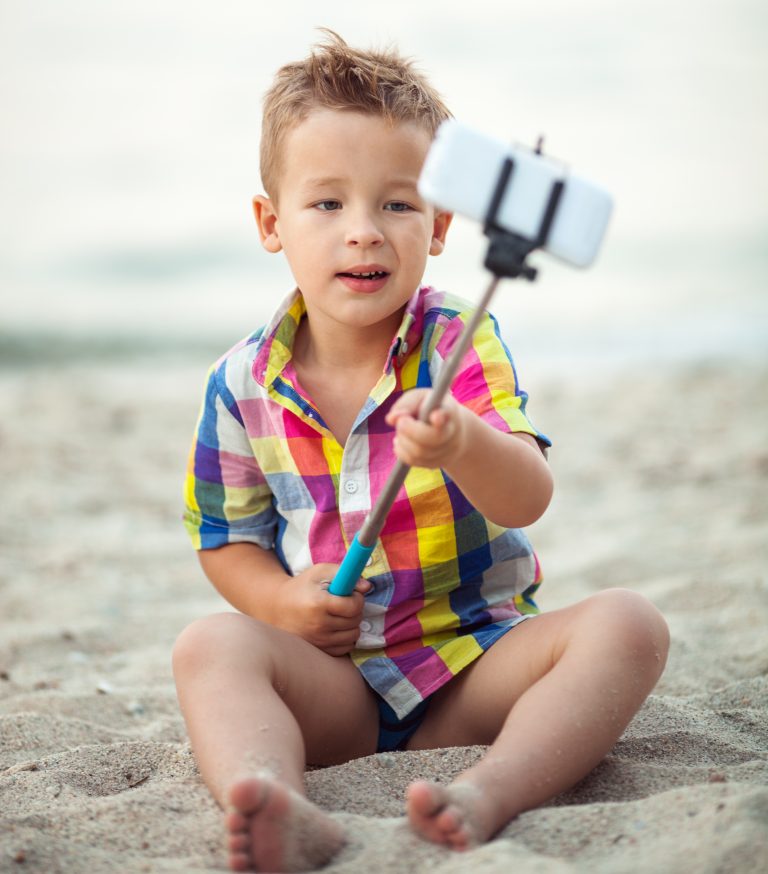 As we round out the end of Cyber Security Awareness month, take the time to protect your mobile devices so your information, contacts, location and more will be safe from online criminals. Check out these simple tips from the National Cyber Security Alliance's StaySafeOnline.Org.
Keep a Clean Machine
Keep security software current on all devices that connect to the Internet. Having the most up-to-date mobile security software, web browser, operating system and apps is the best defense against viruses, malware and other online threats.
Many of us download apps for specific purposes, such as planning a vacation, and no longer need them afterwards, or we may have previously downloaded apps that are longer useful or interesting to us. It's a good security practice to delete all apps you no longer use.
Protect Your Personal Information
Use strong passwords, passcodes or other features such as touch identification to lock your devices. Securing your device can help protect your information if your device is lost or stolen and keep prying eyes out.
Personal information is like money – Value it. Protect it. Information about you, such as the games you like to play, what you search for online and where you shop and live, has value ? just like money. Be thoughtful about who gets that information and how it's collected through apps and websites.
Own your online presence. Use security and privacy settings on websites and apps to manage what is shared about you and who sees it.
Disable WiFi and Bluetooth when not in use. Some stores and other locations look for devices with WiFi or Bluetooth turned on to track your movements while you are within range.
Connect with Care
Get savvy about WiFi hotspots. Public wireless networks and hotspots are not secure, which means that anyone could potentially see what you are doing on your laptop or smartphone while you are connected to them. Limit what you do on public WiFi, and avoid logging in to key accounts like email and financial services. Consider using a virtual private network (VPN) or a personal/mobile hotspot if you need a more secure connection.
Fraudulent text messages, calls and voicemails are on the rise. Just as with email, mobile requests for personal data or immediate action are almost always scams.
Being connected isn't a bad thing. It's actually quite amazing that with the use of technology, we can shop, video chat and even do our banking. But all that opportunity comes with a responsibility to protect yourself and your mobile devices.
For more tips to stay safe online check out these excellent resources: