For the fifth year in a row, we've earned a spot on the list of Top Places to work in southeastern Wisconsin…and it couldn't feel any better!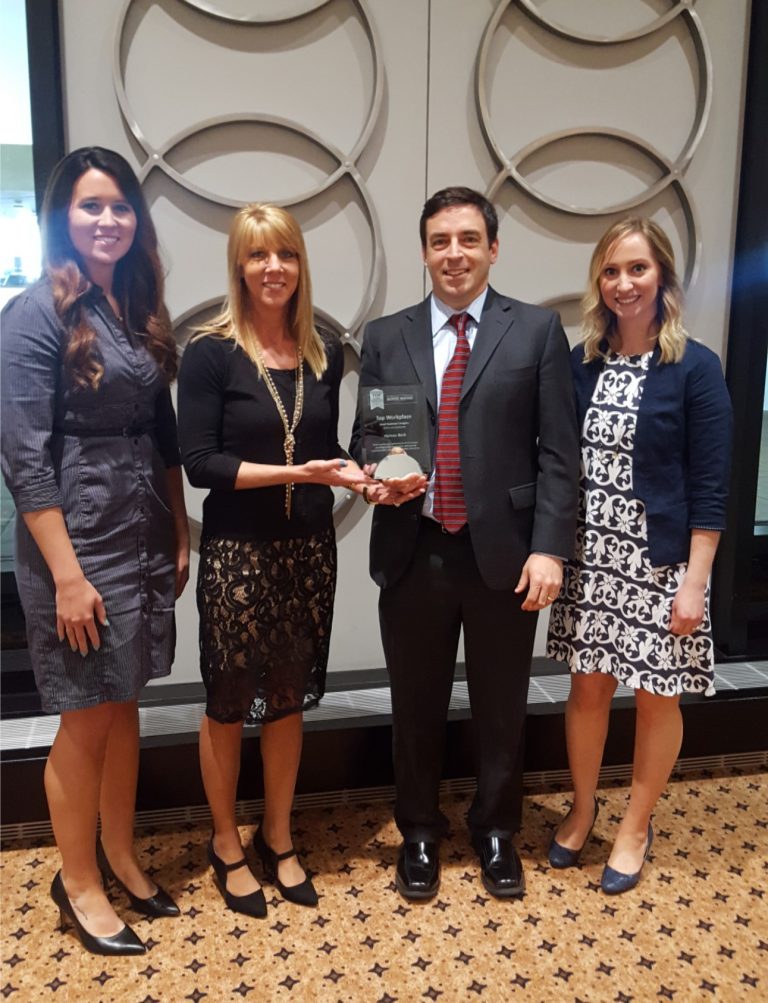 Each year the Milwaukee Journal Sentinel ranks Wisconsin employers based on results of an extensive survey process conducted by Workplace Dynamics, LLC. The "Top Workplaces" list is determined based solely on employee feedback. As employees complete the survey, they anonymously give their opinions about workplace direction, leadership, career opportunities, conditions and benefits. Each company's results are then compared to the results of other similar size companies.
Not only do our employees appreciate the opportunity to provide input about the direction of the bank, our Senior Management staff also benefits from gaining employee perspective on areas such as internal communication and leadership.
Here are a few things Horicon Bankers have to say about working at Horicon Bank:
"What makes us different than some of our competitors is the ownership employees have of the bank. The Schwertfeger family understands two things; the most important two people in your business are your customers and your employees. If you're taking care of your employees, ultimately, they will take care of your customers."
-Dale Hans, Vice President
"I enjoy working for Horicon Bank because family always come first. The importance of family and family values comes from the top down. And that helps when you are working and managing your family at home."
-Linda Schellpfeffer, Customer Relations Officer
"In the community banking environment, there comes a responsibility to be involved in your community. Across the board, everyone I know within Horicon Bank is very involved in their community."
-Mike Fleischman, Vice President
"We try to get to know our customers on a personal basis. We try to develop a long term connection with them to help them when we can, meeting their needs and even anticipating their needs. I think that shows the caring nature of our bankers."
-Fred F. Schwertfeger, President
In celebration of being named a Top Workplace once again, Horicon Bank employees celebrated by serving cake, cookies and cupcakes in their branches. We would like to thank all of our employees, and our customers, for making Horicon Bank a great place to work!