We've earned a spot on the list of top places to work in southeastern Wisconsin for a third year in a row - and we couldn't be more excited!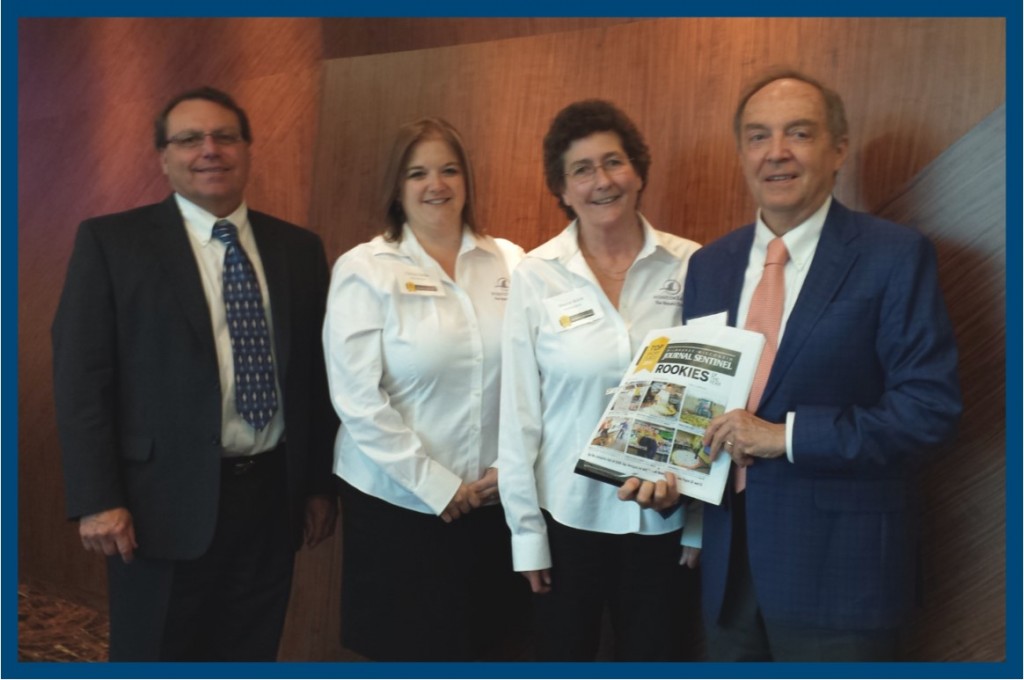 Each year the Milwaukee Journal Sentinel ranks Wisconsin employers based on results of an extensive survey process conducted by Workplace Dynamics, LLC. The "Top Workplaces" list is determined based solely on employee feedback.
Horicon Bank President Fred F. Schwertfeger said this survey has been a valuable tool in assessing the strengths of the Horicon Bank workplace.
"Engaging our employees in the workplace survey has given us great insight into their feelings on the direction of the bank," said Schwertfeger. "We value their input and try to learn from our results each year."
In the workplace survey, employees were asked to anonymously give their opinions on workplace direction, leadership, career opportunities, conditions and benefits. We scored well in all categories.
"Our employees are the strongest asset we have," said Schwertfeger. "They care about their communities, customers and one another. That's what makes a top workplace. That's why we enjoy working together."
And our employees agree.
"The people make the difference!" An employee commented in the survey. "I feel like they are all family. We treat each other and our customer with respect and honesty."
Thank you, employees, for making Horicon Bank a top place to work!