Maybe you've set financial resolutions in the past that fizzled out early on. Or maybe you didn't quite accomplish all you had hoped to. Or maybe this will be the first year you commit to making changes and setting financial goals. We know how hard it can be to stick to new resolutions without a clear direction and a support system. That's why we've compiled a list of some of the best financial resolutions to help you make 2017 your most financially fit year yet!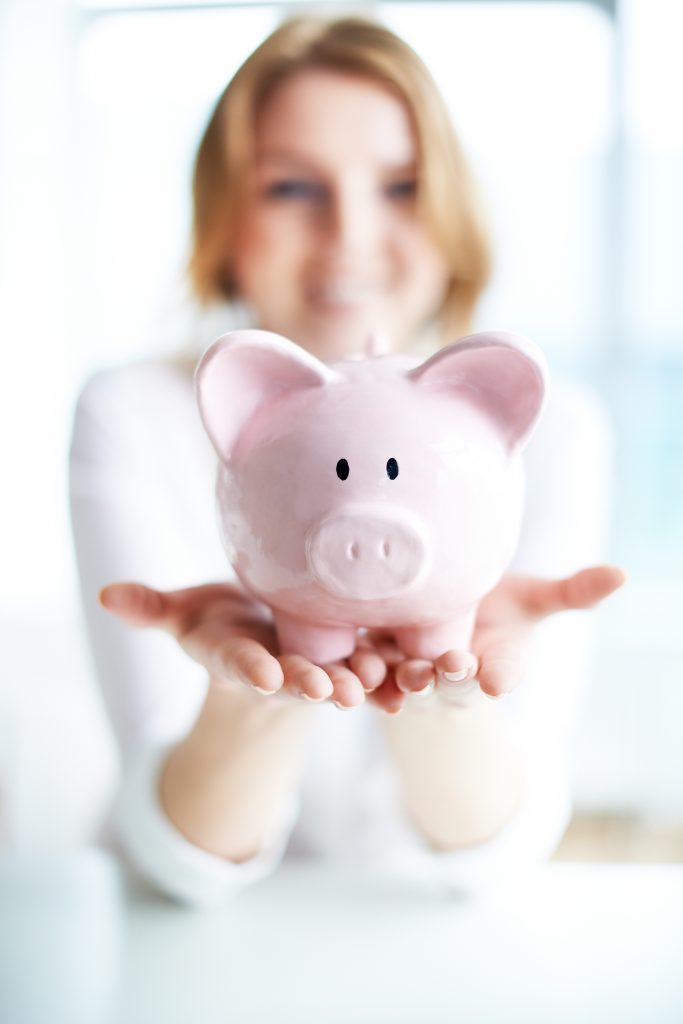 Schedule a Wellness Check Up
We recommend sitting down with your personal banker every year for a financial wellness check-up. Taking time to reassess your finances, ask for advice, explore new products and services and make a plan for the new year is extremely important. Verify your contact information, establish beneficiaries, obtain a free copy of your credit report, or talk about your plan for retirement.
Start a Savings Plan
We all have good intentions of saving, but it takes an effort and will power to actually make it happen. If you don't have a separate account opened yet, starting a rainy day fund would be a great first step to take in 2017. Whether you're saving for a much needed vacation, your mortgage taxes, Christmas or in case of emergency, every little bit you are able to stash away will help. Your personal banker can explain ways to make saving even easier like signing up for our Migrate Savings program and setting up automatic transfers to your savings every paycheck. Some people find having a savings that is harder for them to access makes it easier to save, so think about foregoing an ATM card. If you have a child or grandchild that is interested in beginning to save at a young age, we even offer a HB Kids Club Savings account!
Pay off Credit Card Debt(s)
Consider putting this at the top of your list of Must-Do's in 2017.There are different methods you can use to achieve this goal, including paying down the highest interest debt first or paying off cards with small balances first. Whatever method works for you, look for ways to speed up the process if you can. You might find consolidating your card balances onto a credit card that offers 0% interest for the first several months will help you chip away at the balance faster.
Save for Retirement
Whether increasing what you contribute to your company's 401k plan or opening up an IRA, the sooner you start saving for retirement the better off you will be. Retirement accounts often offer tax benefits that could help you save even more money. If you are interested in learning more about your retirement options, talk to a personal banker, or ask for more information about our 401k plan for small businesses.
Improve your Credit Score
If you don't know your credit score you can discuss obtaining a free credit report with your personal banker during your financial wellness check-up. It's important to check your report periodically to ensure it is accurate, since your score will affect many financial decisions you will make. Clearing up past credit hiccups or taking proactive steps to increase your score now, will only help you in the future. Pay down debts, avoid late payments, or apply for a secured credit card to help build your credit score.
So if this is the year you want to improve your financial future, choose some of your favorite resolutions from this list and start working on them today.