Little Switzerland will host its annual Big Air Competition and Cheese Shred Event this Saturday, February 12th. Alongside the event's title sponsor, Horicon Bank, Little Switzerland will be donating proceeds from the event to the ALS Association Wisconsin Chapter and the Herringtons – a local family struggling with ALS.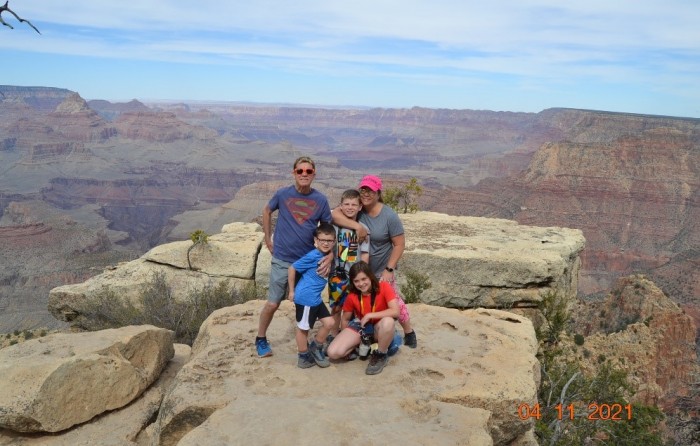 ALS, sometimes referred to as "Lou Gehrig's disease", is a debilitating condition that affects the nerve cells in the brain and spinal cord. This leads to a loss of muscle control which quickly progresses and causes an inability to move, speak, eat, and breathe. Melanie Roach-Bekos, the executive director for the ALS Wisconsin Chapter is excited for the event saying, "The ALS Wisconsin Chapter is thrilled to be partnering with Little Switzerland to bring awareness and financial support to our fight against ALS. It is events like this that make such a difference to our Chapter. Together we are stronger."
The event will feature several activities for spectators and skiers/snowboarders alike. From 3pm-11pm, silent auction and raffles will be held, with all proceeds being donated to the ALS Wisconsin Chapter and the Herrington family.
The night's feature event will be the "Big Air for Care" competition which will begin at 7pm. Similar to the Big Air event in the Olympics, local ski and snowboard athletes will showcase their skills on Little Switzerland's big air jump constructed right in front of the lodge, with great spectator viewing right off the deck.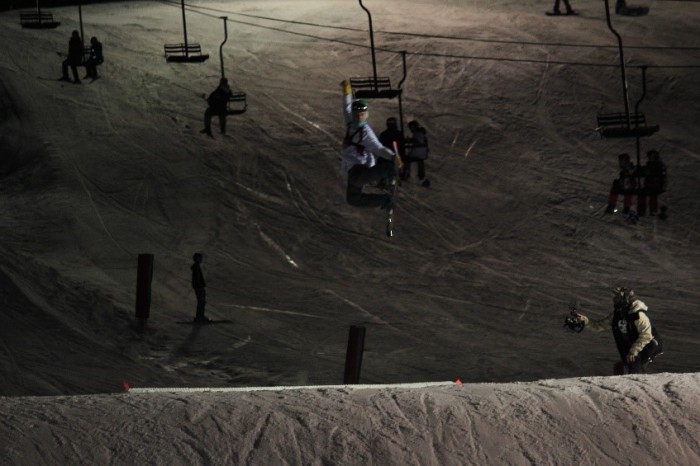 Following this, Little Switzerland will work to clear its hill for their Cheese Shred Event starting at 10pm. This special-open two-hour event gives skiers and snowboarders the opportunity to get out on the hill for some rare late-night riding. Tickets are $20 for the public and $10 for season passholders with 100% of sales going towards the ALS Association Wisconsin Chapter and the Herrington family.
Little Switzerland is excited to be putting on the event again this year. In previous years, proceeds from the event have gone to other organizations such as "Be the Match", the MS Society, and the DADA2 Foundation. Co-owner of Little Switzerland, Rick Schmitz, had this to say about hosting the event, "We are a family run ski area that believes strongly in the community and our entire team thrives each year putting on this event to give back. We'd like to thank Horicon Bank for stepping up as the title sponsor. With their help, we hope to raise more than $20,000 for a great cause."
If you're looking to learn more or would like to sign up or donate, visit: horiconflights.com/bigair.