Little Switzerland will host its annual Big Air Competition on Saturday, February 11th. Alongside the event's title sponsor, Horicon Bank, Little Switzerland will be donating proceeds from the event to Stars and Stripes Honor Flight. This awesome organization sends local veterans on a life-changing trip to D.C. to experience a day of honor and thanks! Additionally, Little Switzerland is looking to celebrate those veterans and active-duty military by offering a free lift ticket during the day of the event to those with a military ID.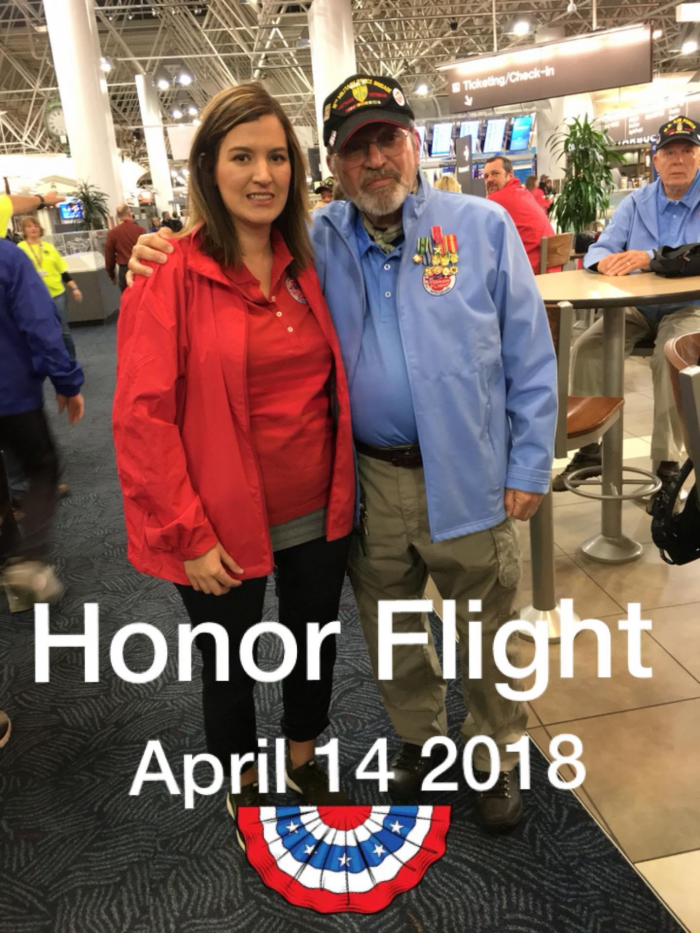 The event will feature several activities for spectators and skiers/snowboarders alike. At 3pm, silent auction and raffles will be held, with all proceeds being donated to Stars and Stripes Honor Flight. There will also be live music from noon to 3pm and 8pm to 11pm.
The night's feature event will be the "Big Air for Care" competition which will begin at 7pm. Similar to the Big Air event in the Olympics, local ski and snowboard athletes will showcase their skills on Little Switzerland's big air jump constructed right in front of the lodge, with great spectator viewing right off the deck.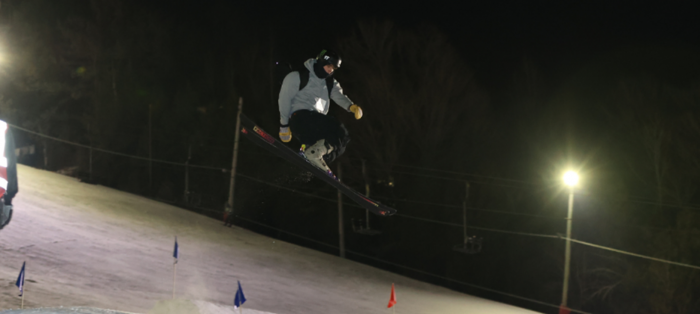 Little Switzerland is excited to be putting on the event again this year. In previous years, proceeds from the event have gone to other organizations such as "Be the Match", the MS Society, and the DADA2 Foundation, and ALS Wisconsin. General Manager of Little Switzerland, Jen Gilmore, had this to say about hosting the event, "We love being able to help the community and put on this event every year. The Honor Flight means a lot to me as my dad is a retired Army Lieutenant Colonel, and I was able to go on the Honor Flight with him. Because of that experience, I know how much this organization means to people and how impactful it can be in their lives."
If you're looking to learn more or would like to sign up or donate, visit: littleswitz.com/big-air-for-care.
Please consider helping us reach our goal to raise $20,000 for Stars and Stripes Honor Flight!