Happy Community Banking Month—a time to celebrate the nation's more than 6,000 community banks and the communities they serve!
What differentiates a community bank from other banks? Community banks' commitment to supporting their local community through employment, reinvestment and volunteerism. Community banks thrive when their customers and communities do the same, so looking out for the best interest of their customers just comes naturally.
"Community banks are locally owned and operated financial institutions that take in local deposits and lend them out locally in the form of loans to customers, farmers and small business owners. Many times, community banks are family owned and have served their community for generations," said ICBA Chairman and third-generation community banker Rebeca Romero Rainey, chairman and CEO of Centinel Bank of Taos, N.M. "Community banks exist to serve the needs of their customers and communities and make their Main Streets thrive one loan at a time."
In 2014, Horicon Bank President Fred F. Schwertfeger challenged his employees to be "Bankers who CARE" about their Communities, Associates, Relationships and Expectations. At the heart of Horicon Bank's CARE mission is the same philosophy on which Horicon Bank was built over 120 years ago- good business involves reinvesting in people.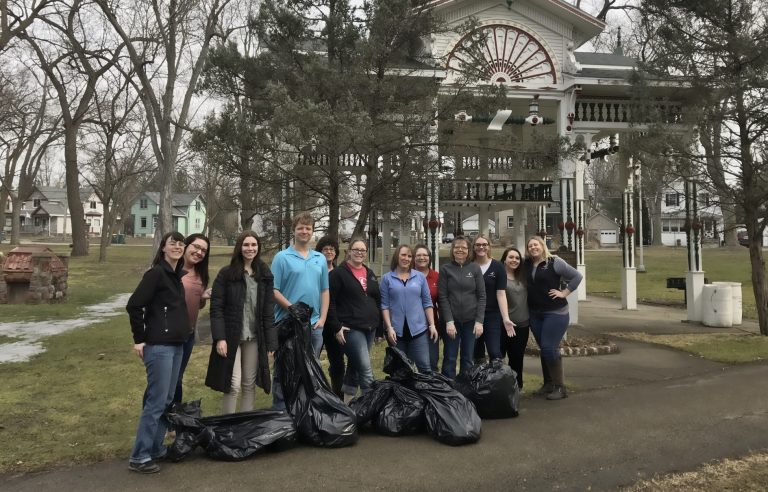 Horicon Bank has contributed over a quarter million dollars into their communities towards non-profits. But more than just reinvesting funds, Horicon Bank reinvests time. Bankers sit on boards, organize 5K fundraising races, host local blood drives, ring bells for the Salvation Army, adopt a highway and volunteer to clean up local parks.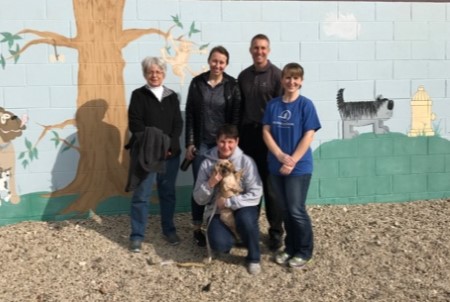 "When you see your banker in the local Rotary meeting, or sitting on the PTA committee, or organizing a United Way event, you're seeing just how much our bankers care," said Schwertfeger. "That's our mission, and it's something we encourage, but it's also something our bankers take ownership of. And that's special. That's what makes a caring banker."
At Horicon Bank, like many community banks, decisions are made locally. That banker? He or she is your neighbor. And they truly care about the economic and social state of their communities.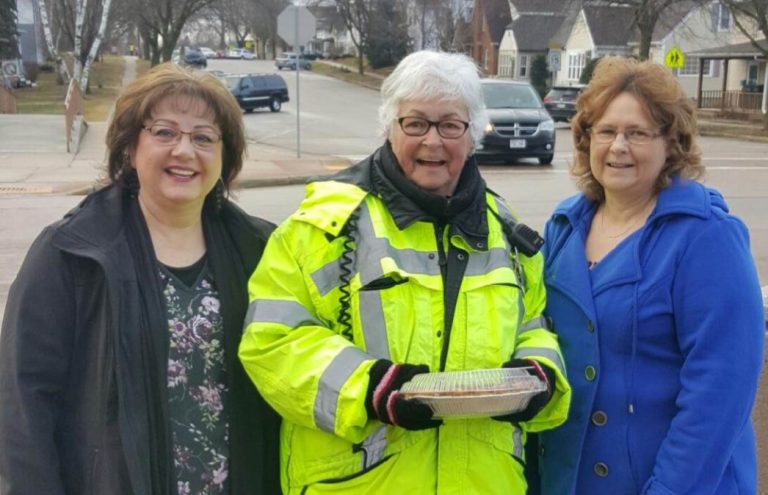 Check out more fun facts about community banks!
Community banks make up 96 percent of all banks!
There are more than 600 counties—almost one out of every five U.S. counties—that have no other physical banking offices except those operated by community banks.
There are more than 51,000 community bank locations nationwide.
Community banks hold more than $3.9 trillion in assets, $3.1 trillion in deposits, and $2.6 trillion in loans to consumers, small businesses and the agricultural community.
Community banks employ 700,000 Americans and create countless jobs thanks to their role in lending to small businesses and agricultural enterprises.
Community banks make more than 50 percent of small business loans.
Community banks make 90 percent of agricultural loans.
More than 2,500 community banks have been in business for more than 100 years.
The oldest community bank is in Rhode Island. It's 215 years old, which means that it opened the same year that John Adams was elected president and Volta created the first modern battery!
Learn more about community banking at: www.banklocally.org.