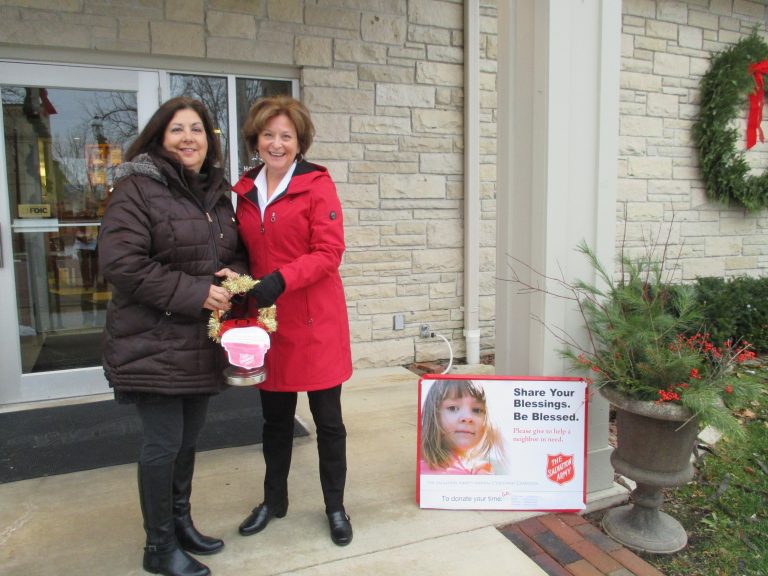 Horicon Bank recently earned an "Outstanding" CRA rating, the highest rating available from the Federal Deposit Insurance Corporation (FDIC), and was one of only twenty FDIC regulated banks to earn the honor in 2017. In fact, Horicon Bank was the only bank in the FDIC Chicago region to receive an "Outstanding" rating.
CRA stands for the Federal "Community Reinvestment Act." The Community Reinvestment Act was put into place in 1977 to insure that banks are meeting the credit needs of the communities they serve, including low- and moderate-income neighborhoods. The Act also takes into consideration safe and sound banking operations and practices.
FDIC regulators evaluate banks for CRA credit based on the communities they serve and how banks rate against competitors and peers. An overall CRA rating is a four-tiered rating system of: Outstanding, Satisfactory, Needs to Improve, or Substantial Noncompliance.
An "Outstanding" is the highest and most difficult level of CRA rating a bank can achieve.
"Horicon Bank is committed to the success of the communities we serve," said President Fred F. Schwertfeger. "The 'Outstanding' rating reflects our caring culture as a bank. We care about our customers. We care about our communities. And we want to see them succeed both economically and socially."
Schwertfeger explains this caring attitude is the reason why Horicon Bank employees commit personal and professional time to civic and economic organizations.
"We encourage our employees to get involved," said Schwertfeger. "That's why you see Horicon Bankers serving on your Rotary boards, your Economic Development Committees, and your local PTA. It's what we do to care for the people and communities around us."

Questions about our CRA rating, can be directed to our "outstanding" CRA Officer, Sharon Kirsh.