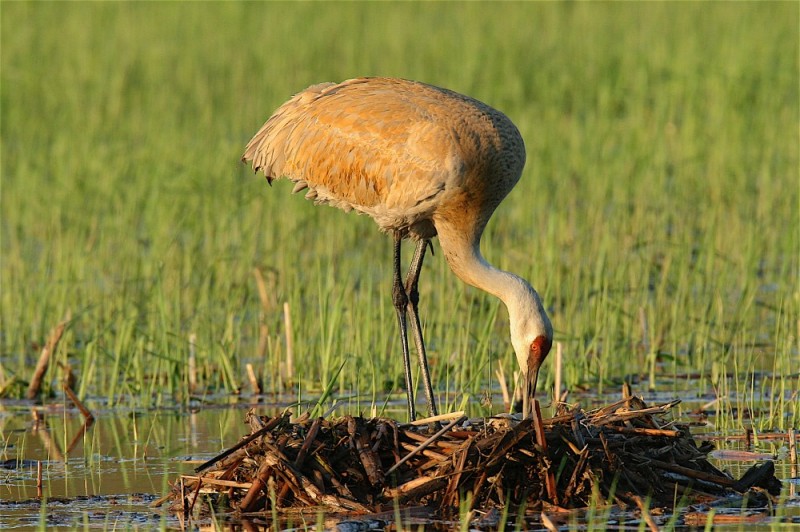 In appreciation for our customers making Horicon Bank "The Natural Choice" for all of their personal and commercial banking needs, we are proud to introduce a new weekly feature on our website!
Natural Choice Trivia will offer our customers the choice for a bit of fun and entertainment as part of their online banking experience.
Test your wildlife knowledge! Do you know how many species of frogs live in Wisconsin? How tall are Sandhill Cranes? How long can snapping turtles live?
With questions on Wisconsin wildlife, fish, plants and more from the great outdoors, Natural Choice Trivia will provide a fun challenge for everyone. We invite you to visit us online each week to test your knowledge, learn interesting facts about Wisconsin's wild side, and gain new information to stump your family and friends. While you're with us, you can check out our many great banking services, convenient locations and what's new at Horicon Bank!
Watch for Natural Choice Trivia starting tomorrow, June 4!