Never thought you'd see Lady Liberty running through the streets of Horicon? In June, you just might.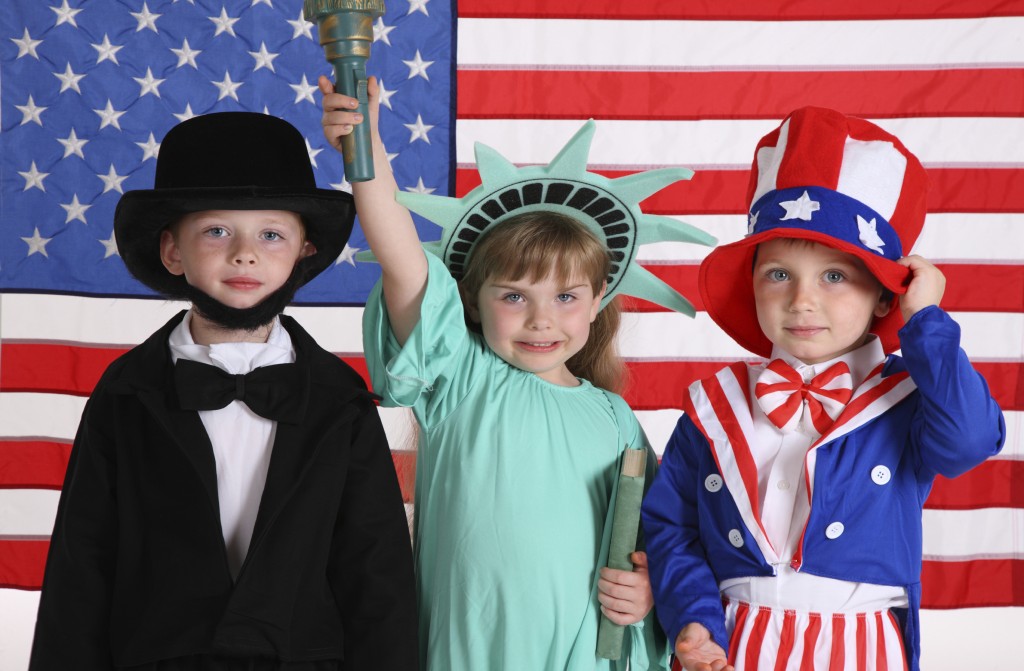 Horicon Bank is hosting its first 5K Run/Walk for the Red, White and Blue in Horicon on Saturday, June 13. All race proceeds will be donated to the local Honor Flight Network – a one-day expense paid trip for local veterans to visit Washington, D.C.
Last year, a similar event in Neosho raised nearly $2000 for the same cause. This year, the event location has been switched to Horicon and will start at Discher Park near the Horicon Aquatic Center.
Meredith Strieff, Horicon's Branch Manager, says the race is designed for the whole family to enjoy.
"Our race will be a 'fun-run' event, and we think it's going to be fun for more than just athletes," said Strieff. "We're giving out prizes for the top finishers, but we're also giving out prizes for the best dressed."
That's because the Horicon Bank 5K Run/Walk for the Red, White and Blue is a race where costumes are encouraged.
"We'd love to see a few Uncle Sams running next to a Lady Liberty at the race," said Strieff. "And if you're not into costumes, that's ok. There's still a $100 prize for the top male and top female finishers."
The race is designed to be a lot of fun for a worthy cause.
"We want the race to be a great community event – one where we come together to have a good time, but also support our local veterans," explained Strieff. "The Honor Flight Network puts together this trip as a 'thank-you' to those men and women who have given so much to serve our country. And we're excited to support them."
So dust off the Uncle Sam hat and come down to Discher Park on June 13 for the Horicon Bank 5K Run/Walk for the Red, White and Blue. You can register at any office or online – you won't want to miss it!