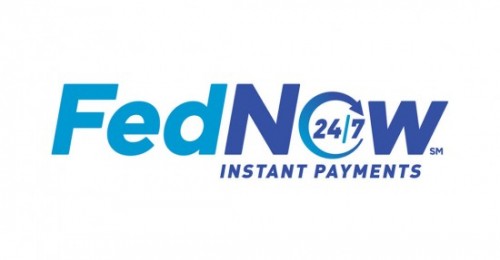 Horicon Bank is one of few banks in Wisconsin that has been selected by the Federal Reserve Bank to participate in a pilot program for the organization's upcoming instant payments offering, the FedNow Service.
The FedNow Service will provide an important payments infrastructure when it becomes available in 2023 or 2024. Financial institutions and their service providers will be able to use the service as a springboard to bring the benefits of safe, efficient instant payments to communities across the country.
The Federal Reserve Bank called pilot program participants, like Horicon Bank, leaders in the industry's charge to provide American consumers and businesses with instant payments services.
"The large and diverse group of pilot participants will help us develop a service that meets stakeholder needs and can be rapidly adopted by thousands of U.S. financial institutions and their customers," said Nick Stanescu, senior vice president and FedNow business executive with responsibility for product management and industry readiness.
"We are thrilled that we'll help the Federal Reserve Bank develop its first major new payment system in four decades," said Mark Nelson, Horicon Bank Chief Information Officer. "We look forward to working side by side with the Fed and other pilot participants to help ensure the service meets customer needs."
Horicon Bank will help shape the FedNow Service's features and functions, provide input into the overall user experience, ensure readiness for testing and be the first to experience the FedNow Service before its general availability. In the initial advisory phase, participant input will help to further define the service and adoption roadmap, industry readiness approaches and overall instant payments strategy.
For more information on the FedNow Pilot Program and the FedNow Service, visit FedNow.org.
"FedNow" is a service marks of the Federal Reserve Banks. A list of marks related to financial services products that are offered to financial institutions by the Federal Reserve Banks is available at FRBservices.org.