What a year! Before we jump into January, let's celebrate all our favorite moments from 2016.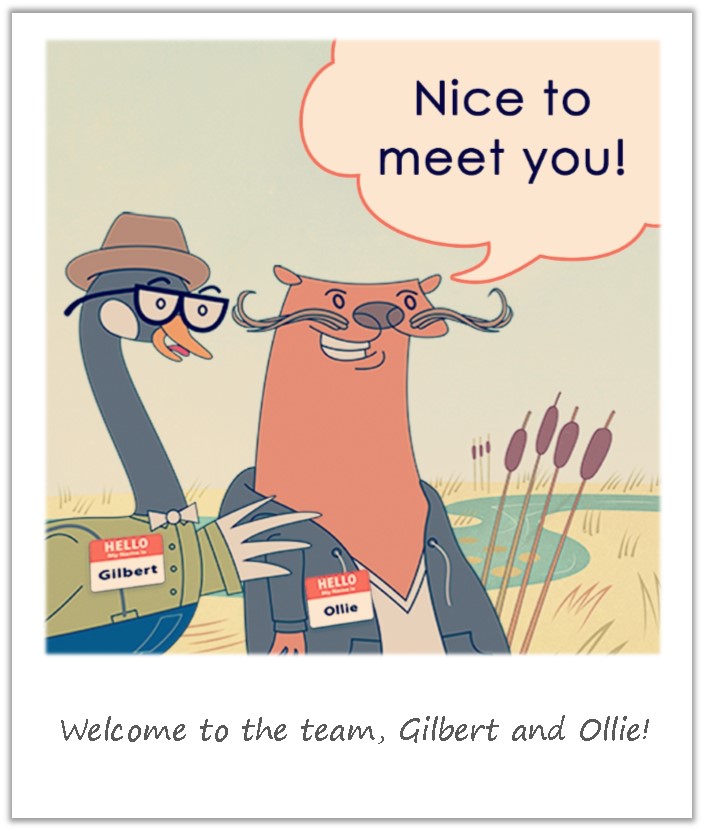 Our newest teammates made their first appearance. Welcome to Gilbert Goose and Ollie Otter!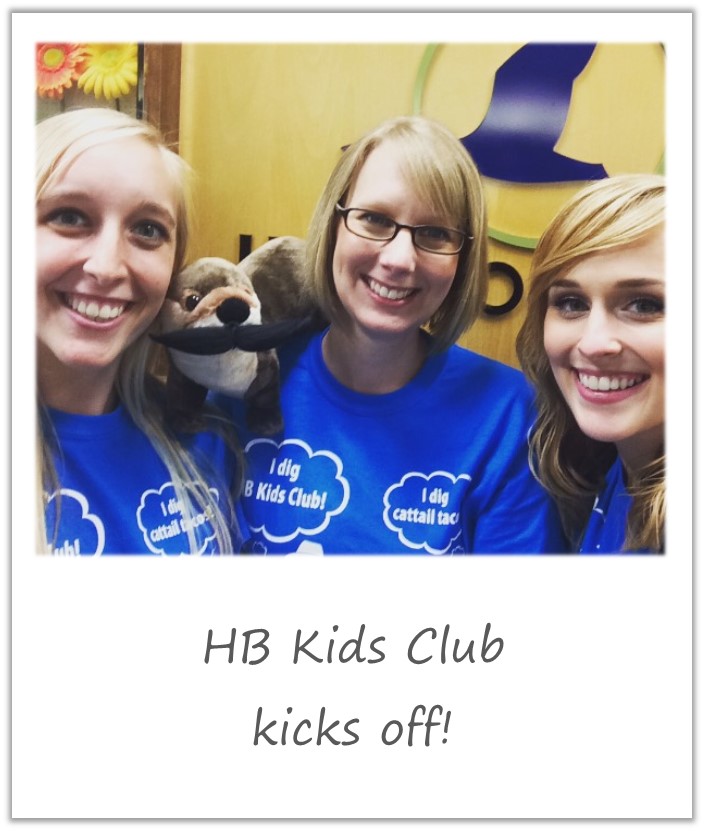 And then we kicked off our HB Kids Club. Turns out Gilbert and Ollie know a thing or two about saving!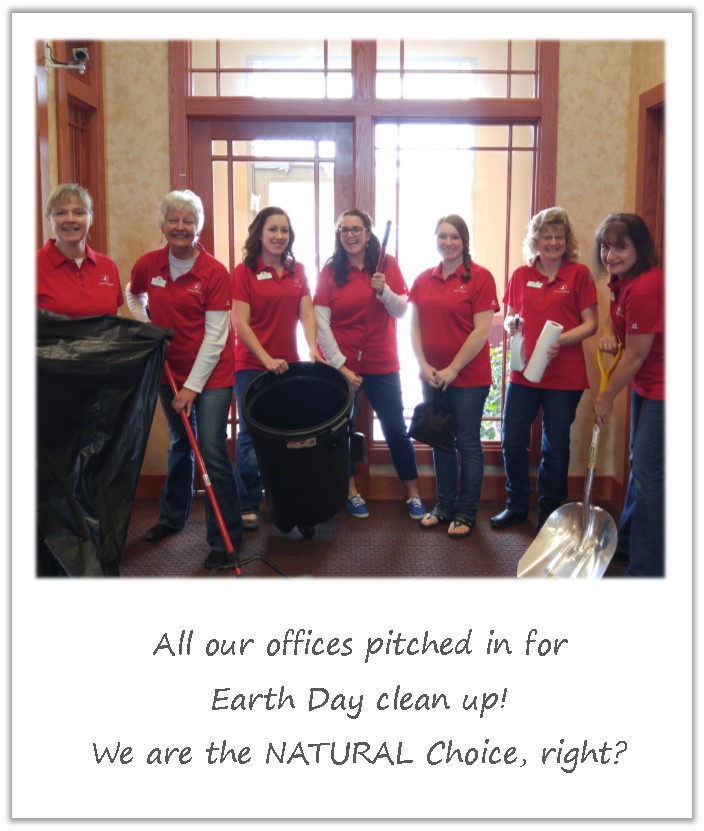 True to our tagline, Horicon Bankers made a bank-wide effort to clean up our communities on Earth Day.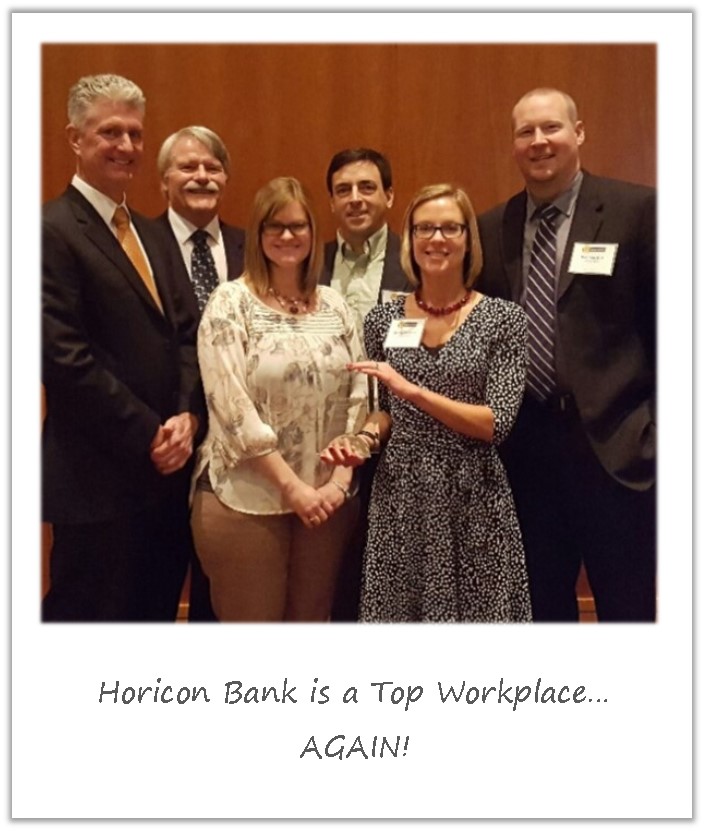 And then those same Horicon Bankers voted us a Top Workplace...again! Thanks for thinking we're a great place to work for four years running!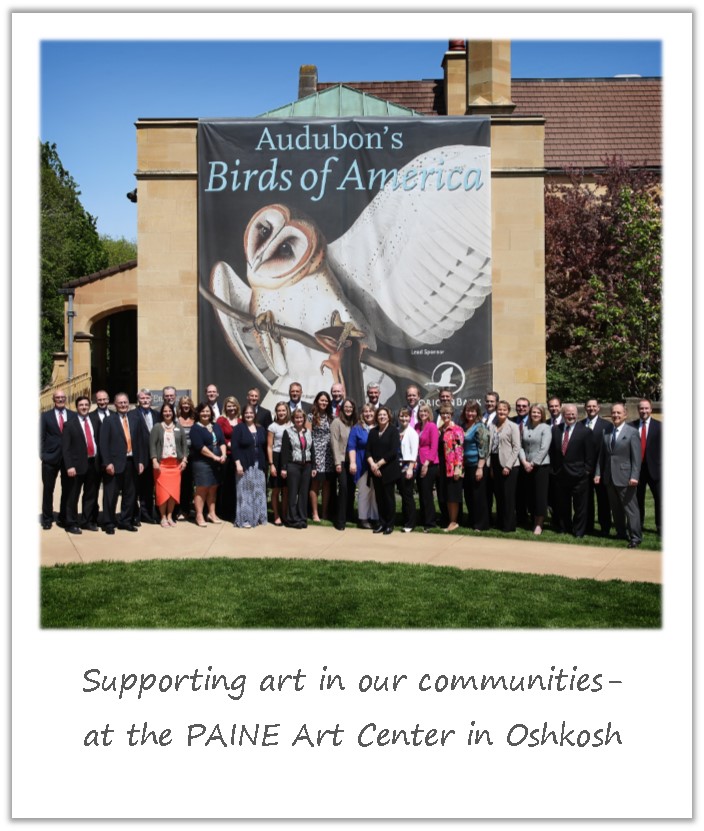 Horicon Bank's sponsorship helped bring the work of John James Audubon to our Oshkosh community in his "Birds of America" series.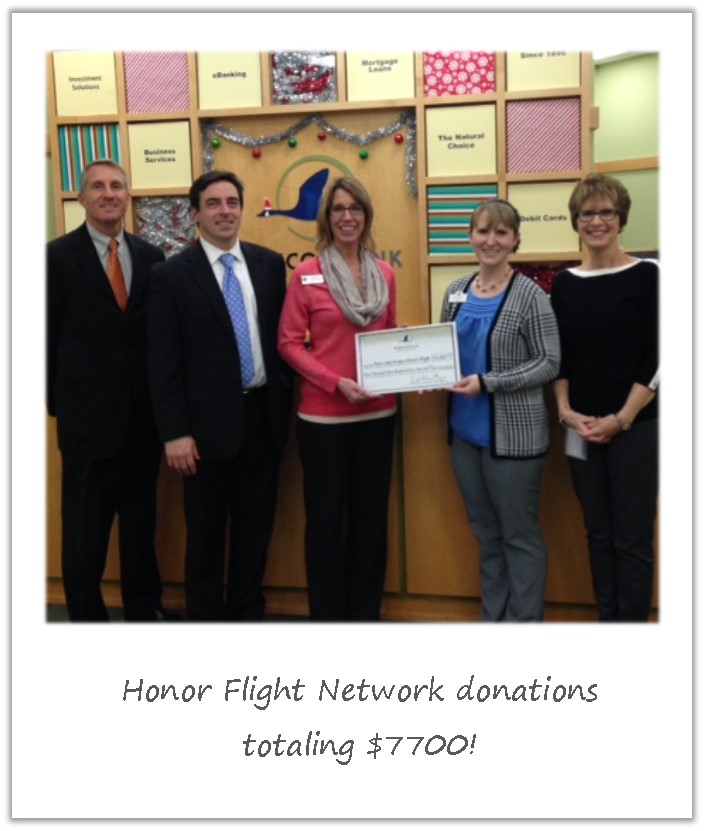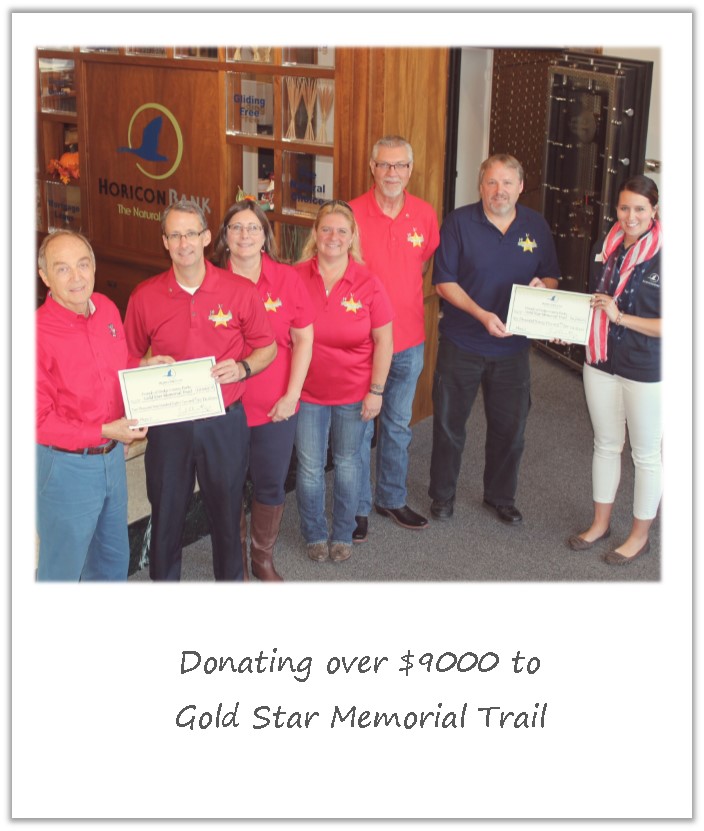 A huge "thank you" goes out to our communities for helping us raise and donate more than $16,000 to support local veterans through the Honor Flight Network and the Gold Star Memorial Trail! Two of our bankers (both veterans themselves) acted as guardians on the Old Glory Honor Flight this year - bringing a group of veterans to Washington, DC.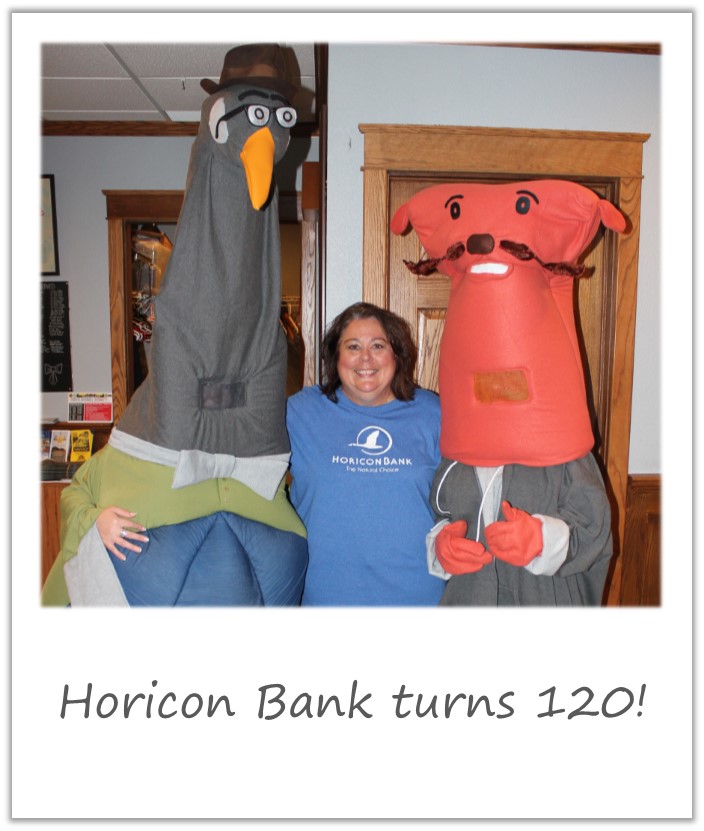 We made it 120 years and celebrated with a big community picnic (or course Gilbert and Ollie had to attend!). Here's to 120 more!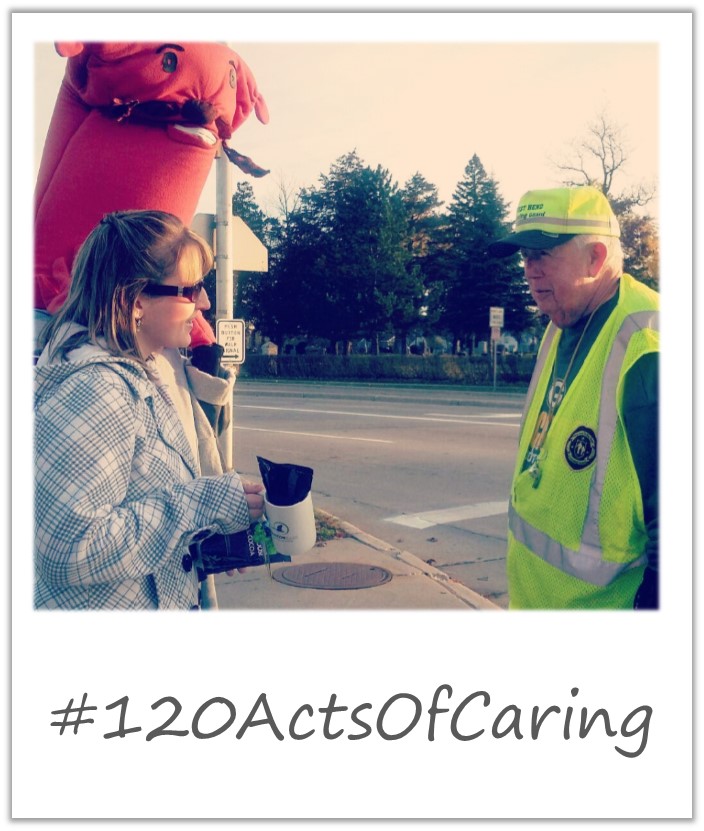 Our anniversary prompted a bank-wide commitment to completing 120 acts of caring - a challenge lining up directly with our mission to be "Caring Bankers." We're giving back to the communities that have given our small business so much support over the years!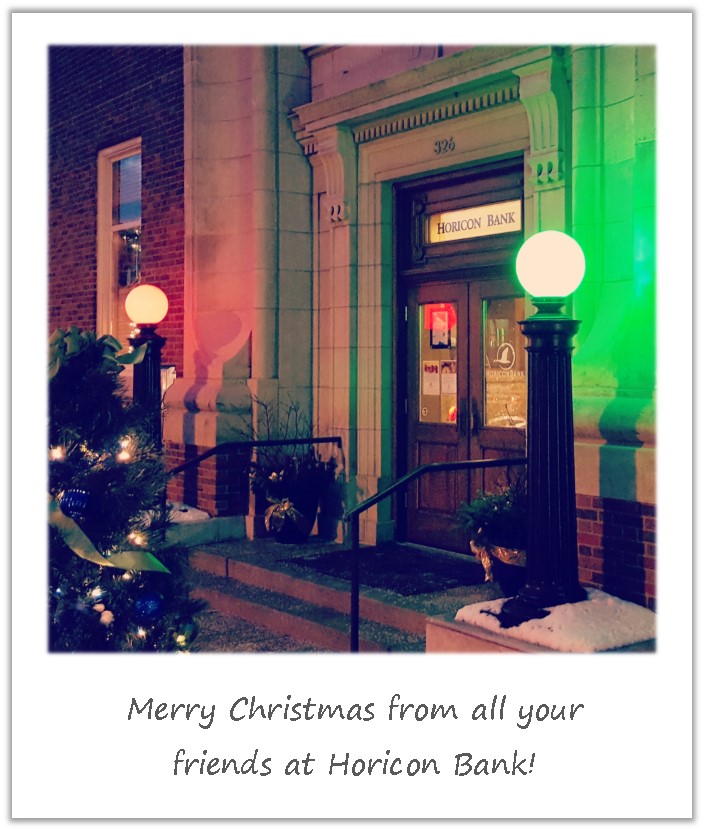 Goodbye, 2016. You've been quite a year.