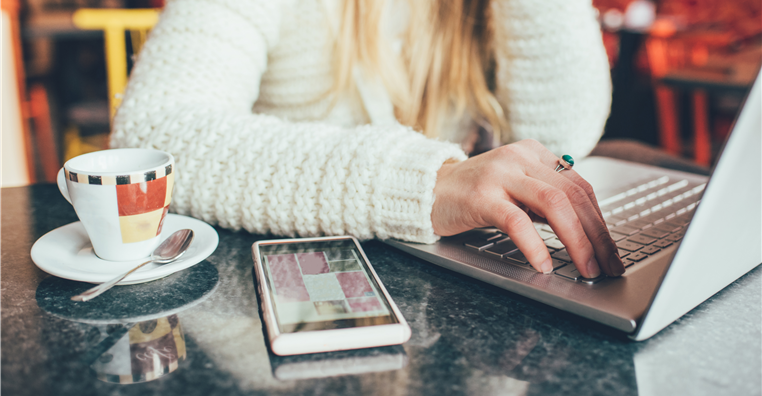 October is Cyber Security Awareness month. And this month, we want to help our customers develop healthy habits for staying safe online. And that starts with your connection.
Public computers in libraries and other locations are convenient and can be great resources for many Internet users; however, it's important to remember that these connections aren't always private.
Check out these tips from STOP. THINK. CONNECT. for a safer online connection:
PERSONAL INFORMATION IS LIKE MONEY. VALUE IT. PROTECT IT.
Remember me not: Make sure the "remember me" function is not enabled when you are using a public computer.
Delete your browsing history: Simply use the browser tools available to delete your cookies and history when you are finished using a public computer.
Log out: Anyone can access public computers, and you wouldn't want just anyone to have access to your personal information and accounts. Close all browser tabs and log out of your accounts when you are done using a public device.
CONNECT WITH CARE
Use secure websites: When entering personal information online, check to be sure the site is security enabled. Look for web addresses with "https://" or "shttp://," which means they take extra measures to help secure your information. "Http://" is not secure.
Get savvy about public Wi-Fi: Public computers are not secure, meaning that anyone could potentially see what you do while you're connected to the network. Limit the type of business you conduct.