We sat down with Trish LaBlanc, our Horicon Bank Retirement Account Specialist for a quick Q and A about IRAs.
Why should I open an IRA?
Trish: An Individual Retirement Account, or IRA, is an excellent opportunity to save money for retirement and to receive valuable tax benefits. IRAs are established with the intent of earning interest and saving for retirement throughout the account holder's lifetime.
Are there different types of Retirement Accounts? And who is a good fit for those?
Trish: Generally, any person who has earned income and will not attain age 70 ½ by the end of the tax year in which the first contribution is made could qualify for a Traditional IRA. As an alternative, Roth IRAs are a terrific product for anyone looking to save for retirement but wishing to take their distributions tax free when the time comes. SEP IRAs (or Simplified Employee Pension IRA) are created by business owners to provide retirement benefits for themselves and their employees.
Are there any restrictions I need to worry about?
Trish: There may be. Certain eligibility and income requirements may impact your tax benefits. We always recommend sitting down with your Tax Preparer prior to opening up an IRA to discuss your tax advantages and liabilities.
A lot of people are thinking about their IRAs this time of year. Why?
Trish: The return of tax season often prompts individuals to look for additional deductions and favorable tax benefits.
How do I open an IRA?
Trish: Any Horicon Bank Personal Banker would be happy to assist you in the process of opening an IRA. Simply stop in to your nearest Horicon Bank branch or call our Customer Support Center at 888.343.3040 and they can direct you to a Personal Banker to set up an appointment. If you are ready to save for retirement and want to learn more, talking to a Personal Banker is a great place to start.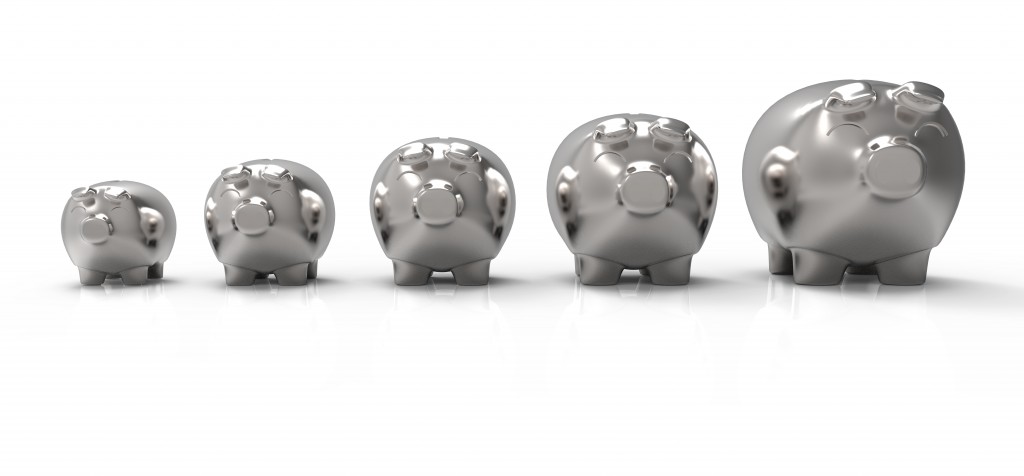 For more detailed information about IRAs, requirements or tax benefits, talk to your Tax Professional or visit www.irs.gov.