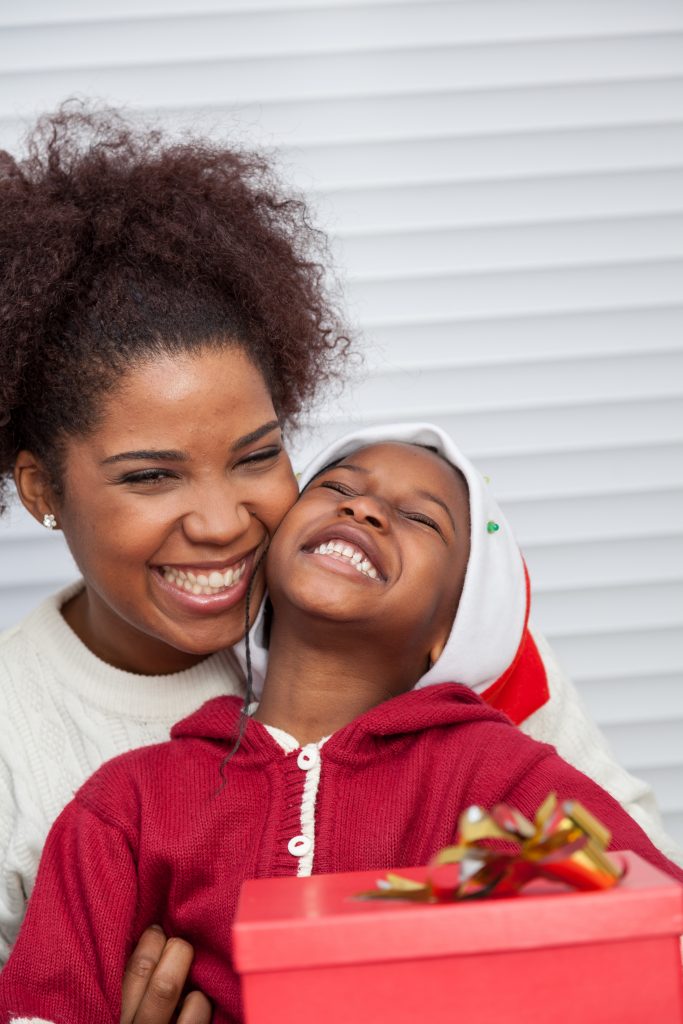 It's not just the Grinch who is stealing Christmas – it's clever holiday scammers. Don't let them steal your holiday cheer this year. Stay informed and check out these helpful tips from the Better Business Bureau on how to spot common holiday scams.
Phony Charities: Feeling generous? Great! But first make sure the charities you are giving to are legitimate. Scammers will use email, social media and even text to try to solicit donations to fake charities.
Look-Alike Websites: Online shopping is helpful if you're looking to avoid crowded shopping malls this season. But make sure you're using authentic websites for your holiday shopping. Be aware of website addresses that use the names of well-known brands with extra words.
Unusual Forms or Payment: Requests for purchase using a prepaid card, gift card, wire transfer or third party is a red flag. These payments cannot be traced or undone. Only give online payment though a secure website (tip: look for the "https" in the website address!).
Fake Shipping Notifications: Be careful of clicking on unfamiliar links or downloading unfamiliar attachments. These can download malware on your computer designed to steal your personal information.
Social Media Gift Exchange: Classic pyramid scheme. Buy one gift and get 30 in return? Don't get caught up in this one.
E-Cards: Tons of fun – but they can be dangerous. If you can't find a sender name (or don't recognize it) or you're required to give personal information to get the card – it could be a scam.
Letters from Santa: Scammers may try to mimic well-meaning company's attempts to send out personalized letters from Santa – all to get parents' personal information. Check out which ones are legitimate with bbb.org.
Temporary Holiday Jobs: It's a great time to pick up extra hours for retailers and delivery services since they typically need more help around the holidays. But beware of job solicitations that require you to give personal information or pay before receiving a job lead. Apply in person or from the retailer's main website.
Granparents' Scam: Scammers love to prey on a grandparents' desire to help their grandchildren. If you get a call saying your grandchild has been in an accident, arrested or hospitalized while traveling abroad, don't send money before verifying with another family member that the need is real.
Free Gift Cards: Sometimes, these are offers really ARE too good to be true. Ads that offer free gift cards are often used to gather personal information that could be used for identity theft.
Don't let holiday scammers ruin your Christmas this year. Take a few extra precautionary steps to protect your personal information, and your holidays can still be merry and bright. Have a very Merry Christmas, everyone!
For more information check out the Better Business Bureau site and learn about more scam's with the BBB's Scam Stopper.