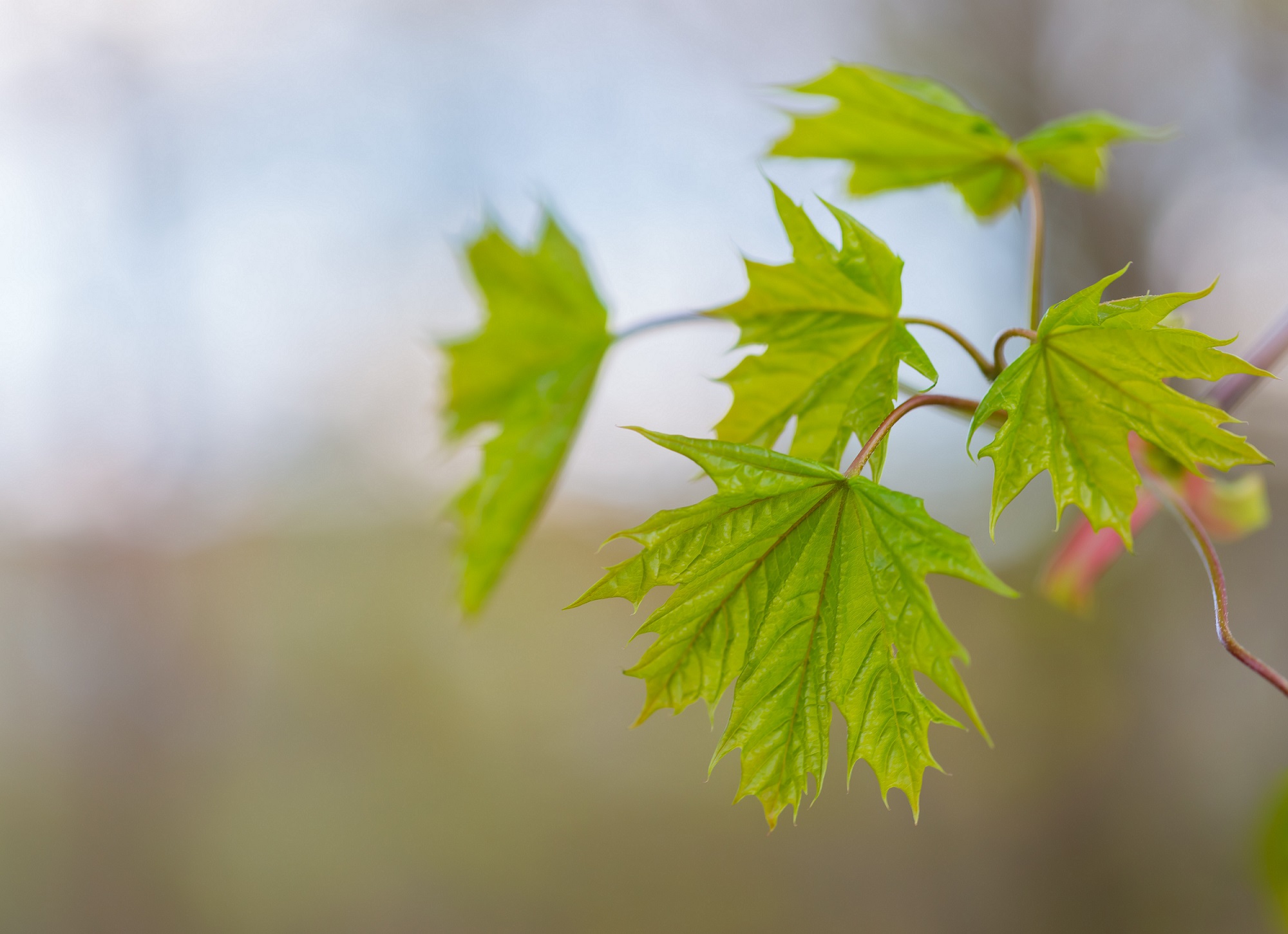 With the arrival of March, most of us turn our thoughts to spring and all the great things ahead. But, before we break out the shorts and beach gear, it's worth taking a look back to recognize some of the unsung benefits of winter.
As a state blessed with four distinct seasons, Wisconsin benefits in many ways from our extended cold, snow and ice. For example, our winters are one of the defining factors that makes of flora and fauna different from our neighbors to the south. That helps some of signature species, like pine marten, wild cranberries, brook trout, and maples trees thrive. Plus, our northern winters help keep many pests and poisonous creatures at bay. While other places struggle with termites, black widow spiders, and poisonous snakes, our chilly winters prevent us (mostly) from having to worry about these things. Plus, as the snows of winter melt and feed our lakes and streams there are other hidden perks which are revealed.
In March the lengthening days of spring are stirring the forest to life. This warmth is sending signals deep in the ground for sugar maples to begin sending their sweet sap upward to feed buds and branches. Of course, this sap is the sole ingredient in tasty Wisconsin maple syrup!
Cold snaps and late snows can be frustrating at times, but there is an upside. This tug of war between winter and spring is essential for a good flow of maple sap. The warming days and cold nights trigger strong sap flows and high sugar content as the trees release their winter reserves. Without the daily freeze and thaw cycle the sap run wouldn't be enough for the syrup harvest.
Just like maple trees, our homes can offer sweet rewards for those who use home equity lines of credit (HELOCs) to put their home equity to work for them. By establishing a HELOC at Horicon Bank our customers can create new financial flexibility. Whether looking to make home improvements, purchase a vehicle, pay for education, or meet other needs, Horicon Bank can help you put the value of your home to work for you. Even if you don't have an immediate need, establishing a HELOC can help you be prepared for unexpected expenses. The process is simple, and our friendly staff can help each step of the way.
So, as we watch winter slip away for another year, celebrate spring by considering how a HELOC can help meet needs and provide more financial flexibility for you and your family. It can be a great way to help you start a new season with more financial options than ever.
Horicon Bank is the Natural Choice to help with home equity lines of credit, savings accounts, CD's, home and business loans and a host of other services available to help you achieve your personal and business and financial goals. Horicon Bank is available to serve you anywhere on the map and online. Migrate on in to set up your new account or apply for a loan today!
Horicon Bank NMLS #434805