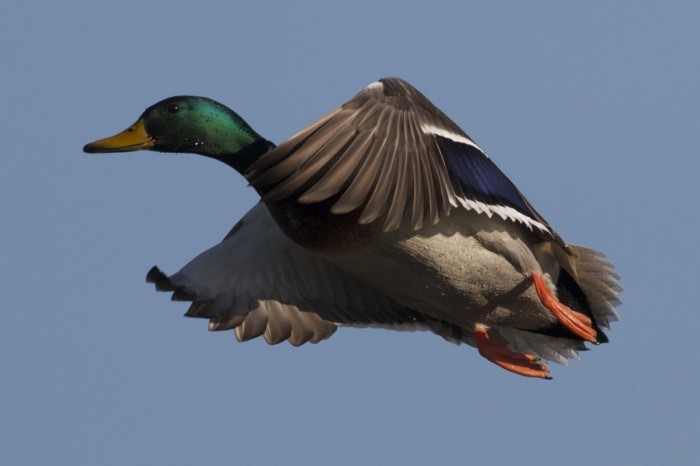 As we lean into the back half of summer, we see signs of the advancing season all around. Cicadas are singing, prairies are in bloom, and many young birds are taking flight.
Many of our back porch robins have left the nest. Around Horicon ducks and geese have completed their molt and are returning to the skies. It's hard to believe, but a few species of shorebirds, like Lesser Yellowlegs, have already started their southward migration to Argentina!
Just like our feathered friends, many families are preparing their youngsters to take flight to new schools, or college this fall. With these changes come many adjustments and new needs.
Horicon Bank is here to help! Whether you are lining up financing for college, picking out a car for the commute to school, planning to remodel your soon-to -be empty nest, or looking to move to a new nest entirely we have you covered. With great lending products like education, auto, home equity, and mortgage loans, we are ready to help you achieve your dreams.
Horicon Bankers are just like you and understand the needs of families as they grow and change over time. We look forward to providing you with convenient, friendly service and sharing personal experience as needed to help your family take flight to achieve your next dream.
Horicon Bank provides in person and digital access to commercial and agricultural lending, home equity lines of credit, auto loans, savings accounts, CD's, home loans and many other services available to help you achieve your personal, business, and financial goals. Horicon Bank is available to serve you anywhere on the map and online anytime you need us. Please contact Horicon Bank today for more information about financing, loans, and other resources. Keep enjoying summer!
Horicon Bank NMLS #434805