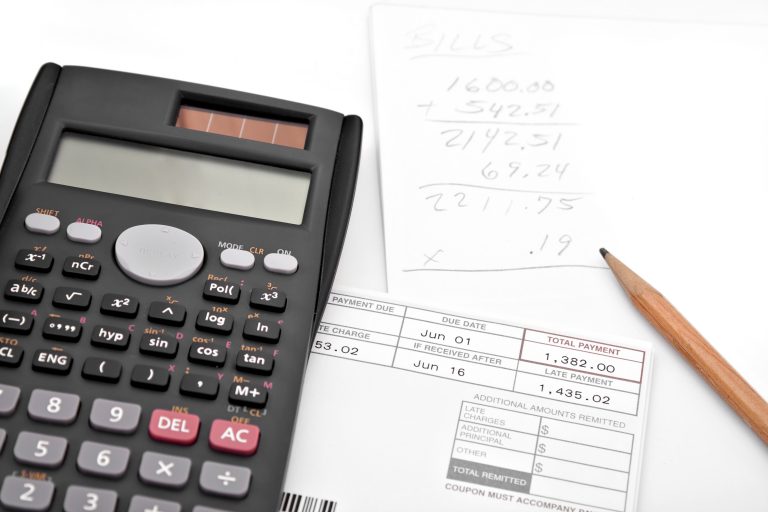 "Most companies have a difficult time processing payments because of the many different ways there are to receive those payments from their customers," explained Bob Van Kirk, Certified Treasury Professional® and VP of Treasury Management at Horicon Bank.
"There are so many different systems businesses have to use to take payments, but we offer a solution that brings all of these payment silos together into one system. We are now able to integrate the customer invoice accounting process with the banking transaction process – saving a lot of time and money," said Van Kirk.
Horicon Bank now offers two related solutions for small businesses. The first – Integrated Receivables – allows customers to scan check payments, process ACH debits (e-checks), credit cards, and receive web/mobile payments and then matches these transactions with customer invoices automatically. Once matched, reviewed, and approved, the bank transaction occurs and the payment information gets transferred via a file to the business's accounting system. By accomplishing the bank transaction while avoiding accounting data entry, business's save time and money.
The second solution – Lock Box – allows a business to have their customers send check payments directly to a PO Box to be picked up and processed by Horicon Bank on a daily basis. The business then receives a report of the deposit made for their accounting records. If the business requires, the bank can even create an Accounts Receivable file to be transferred and posted to the business's accounting system.
Once thought to be available for only large corporates, Horicon Bank is able to offer an affordable Lock Box solution to all companies large and small.
"Both solutions offer businesses access to valuable reporting. By processing transactions through our systems, businesses can now spend more time forecasting cash flows and analyzing the information and acting on it rather than data entry and processing payments," said Van Kirk.
Streamlining your business's payments process can save you both time and money. If you're interested in learning more about Integrated Receivable, Lock Box, or any other Treasury Management solution we can offer your business, contact Horicon Bank today.